Puerto Vallarta / March of 2017
The Pacific coast of Mexico is brilliant. My love for the ocean doubled after exploring Banderas Bay, and probably my fear of it as well. This was our first vacation away from Coco, our new baby girl, and our first time seeing that side of Mexico. We stayed true to our vacation style, taking day trips to beaches, eating late lunches at local dives, and returning home to our resort for an iced beverage in the pool at sunset. It doesn't matter to me if we go all inclusive, what I value the most out of a resort is an oceanfront location, amazing pools, a view from my room and modern amenities - in that order. A good breakfast is a huge bonus and The Hyatt Ziva did not disappoint. (I devoured a huge Nutella crepe every day as part of the buffet.) For a Priceline mystery hit of only $200 a night we were very happy with our 4 star all inclusive king ocean view. Incredible value. Puerto Vallarta is an economical choice for the amazing old charm and character that comes with it. Although it's a major tourist destination, it still retains the local culture that you want to experience while you're away. I'd love to go back someday and explore more beaches.
DON'T MISS:
Whale watching. (Banderas Bay.) This was the highlight of our trip and worth the $90 pp for a 3 hour tour. For the best experience book with Vallarta Adventures who is one of the only companies with spotter planes and comfortable large dinghy boats to keep things moving. Or if you can splurge, charter a private yacht, because that would be amazing. Keep in mind that the whale watching season only lasts December through March.
A day trip to Sayulita. If you want to take in some beach culture, drive an hour north and spend the day in this area. It's a bit intimidating to drive down at first and look for parking, but you'll get comfortable right away and there is plenty within walking distance to the beach. Once you're on the beach you can rent a chair from a vendor, (Don Pedro's thatched roof restaurant is a great choice as well as anyone walking around with a beach mat and umbrella for about $5 a day), and don't forget to get a massage on the beach for $30 an hour. There are great restaurants and many activities on the beach. This surf spot is suitable for beginners so bring some cash and rent boards right on site. Sayulita might be one of my top 10 day trips I've taken on vacation. We went back for a second day later in the week.
GOOD EATS:
Ocean Grille. Reservations are needed for this posh cliffside experience a little off the beaten bath. You have to water taxi from the Colomitos pier, but once you're there the private cove is yours to enjoy for as long as you want. As with any place along the Pacific the sea can get rough, but the cove offers a nice deep drop-off for swimming just off the beach.
La Palapa. Close to the pier at Los Muertos, this place serves tropical Mexican cuisine oceanside. The food was delicious and it was easy to feel relaxed here.
Le Kliff. We didn't make it here for dinner but if we are ever in Puerto Vallarta again, I won't miss it. The view is unreal, offering panoramic views of the ocean on Banderas Bay's south end.
ChocoBanana. In Sayulita, this small eatery is on a very colorful intersection and serves classic breakfast, lunch, ice cream drinks and coffee. It's delish and has some open air bar style seating at a counter where you can people watch while you cool off.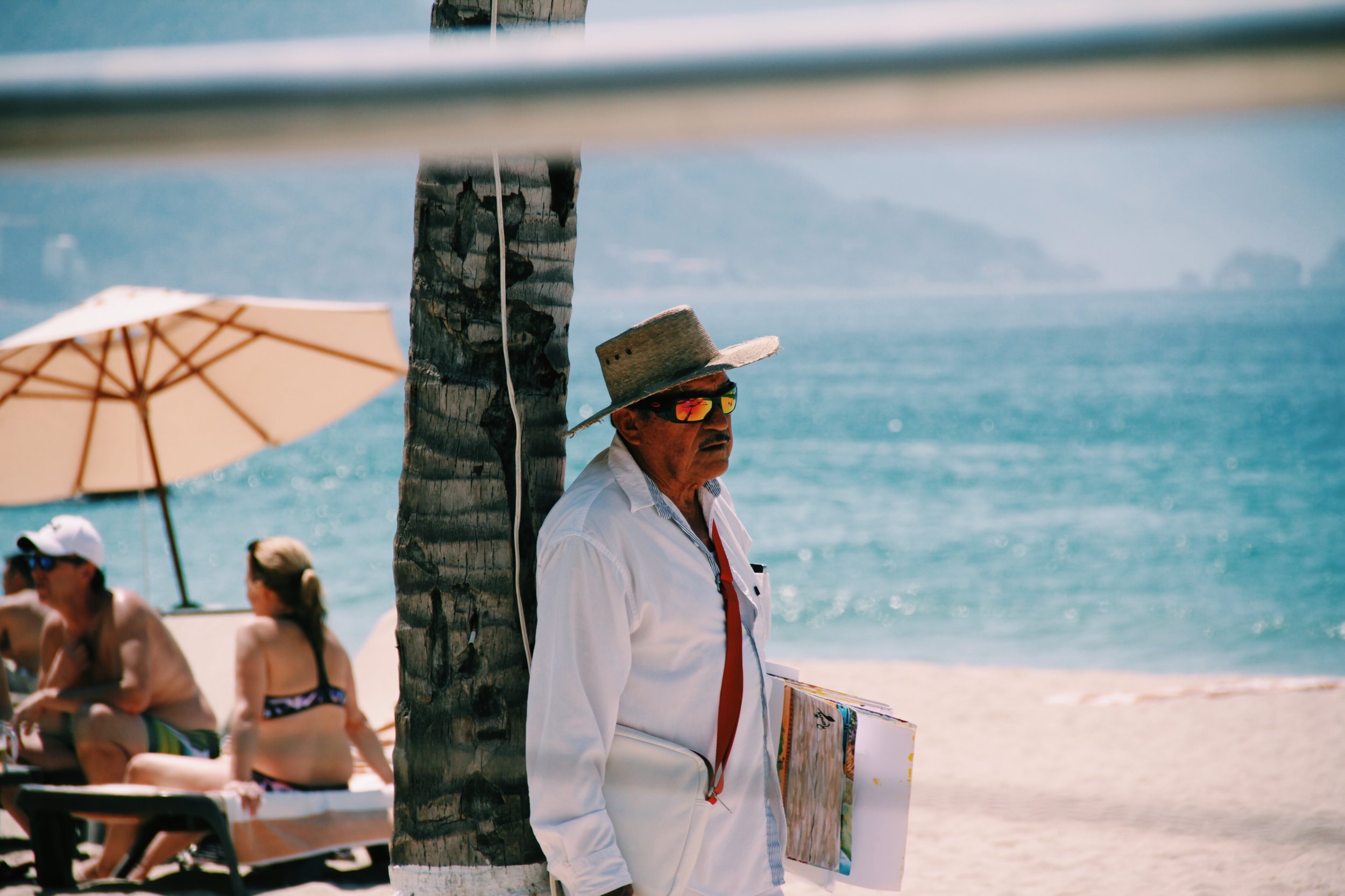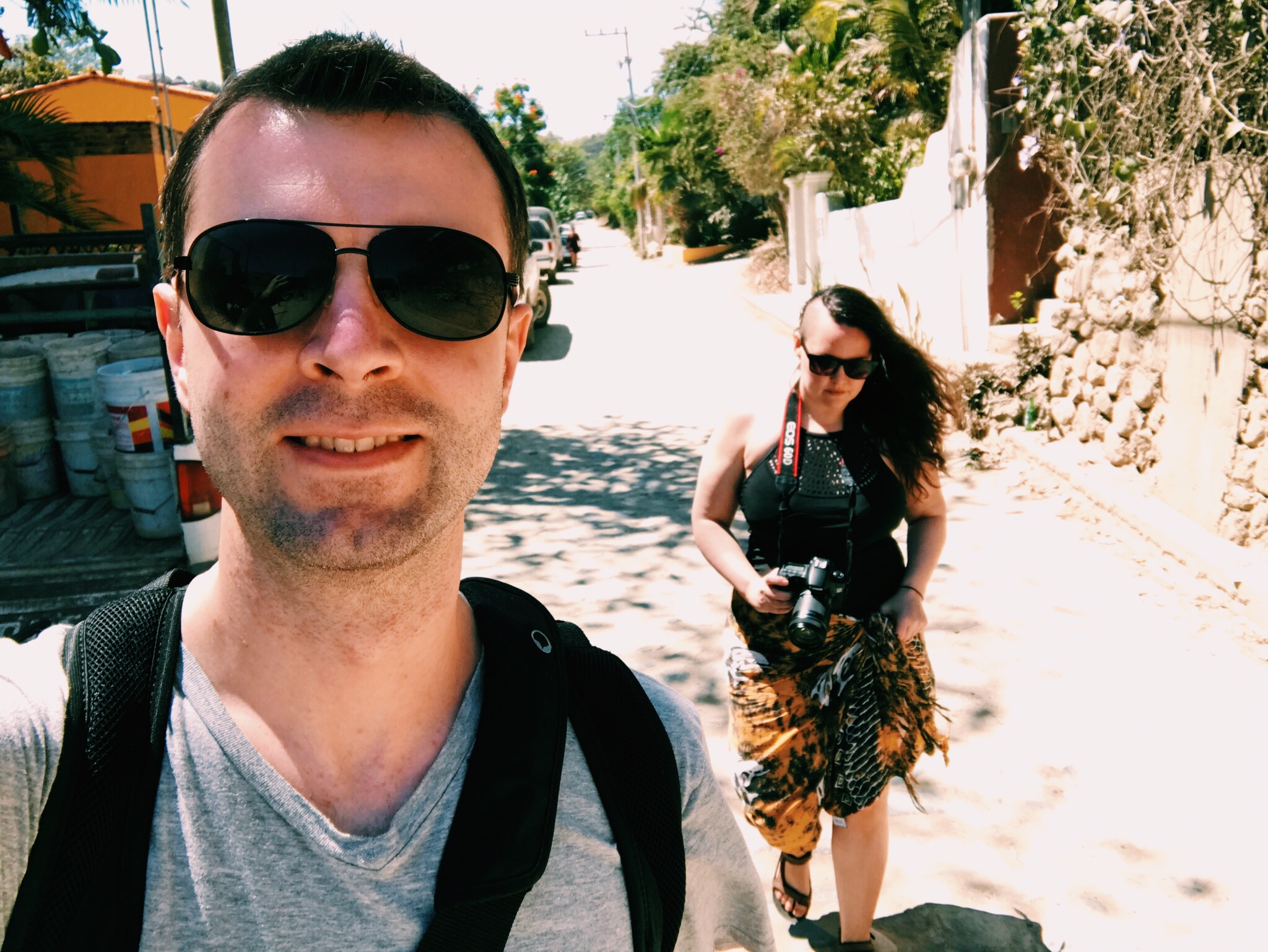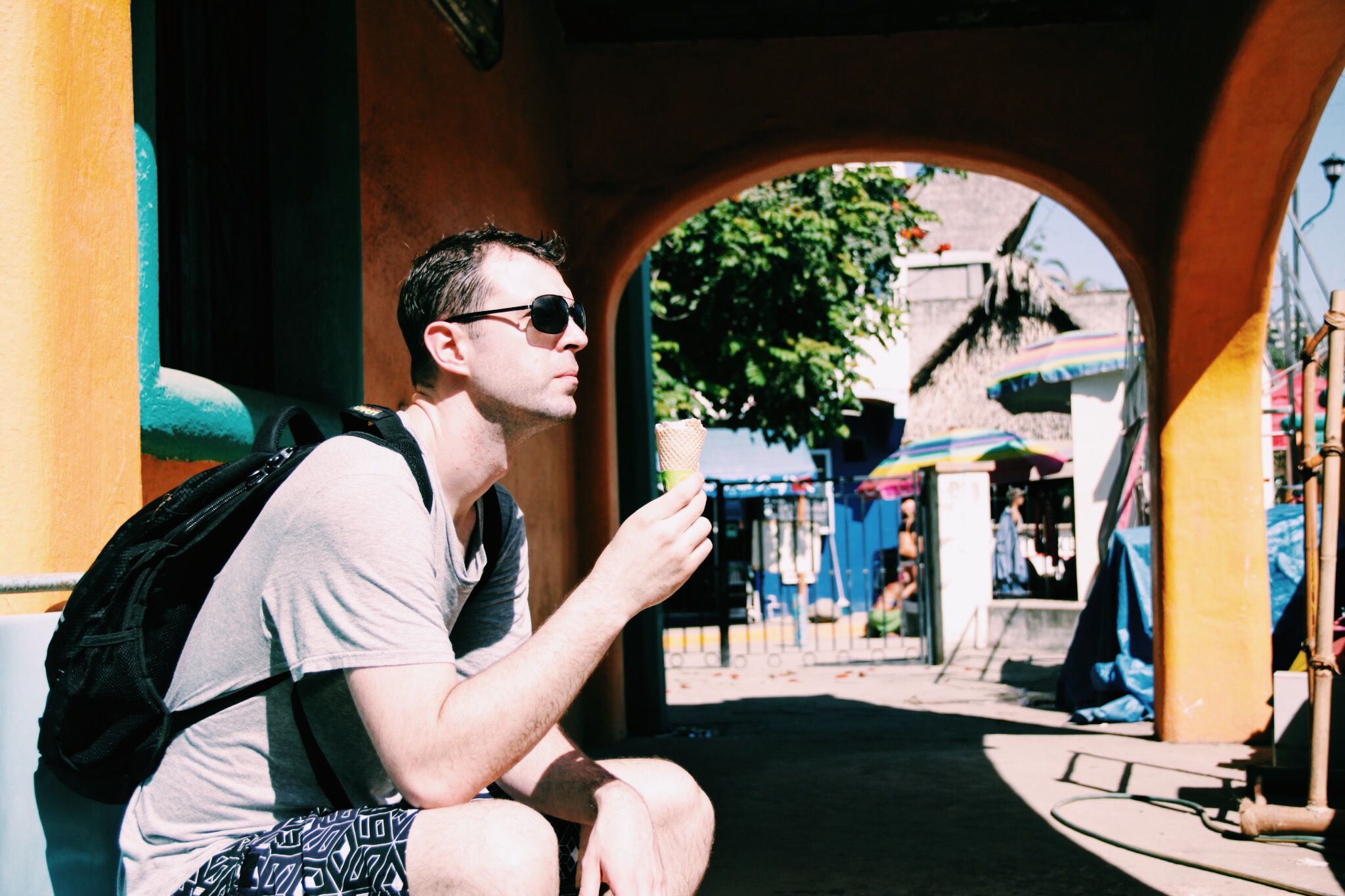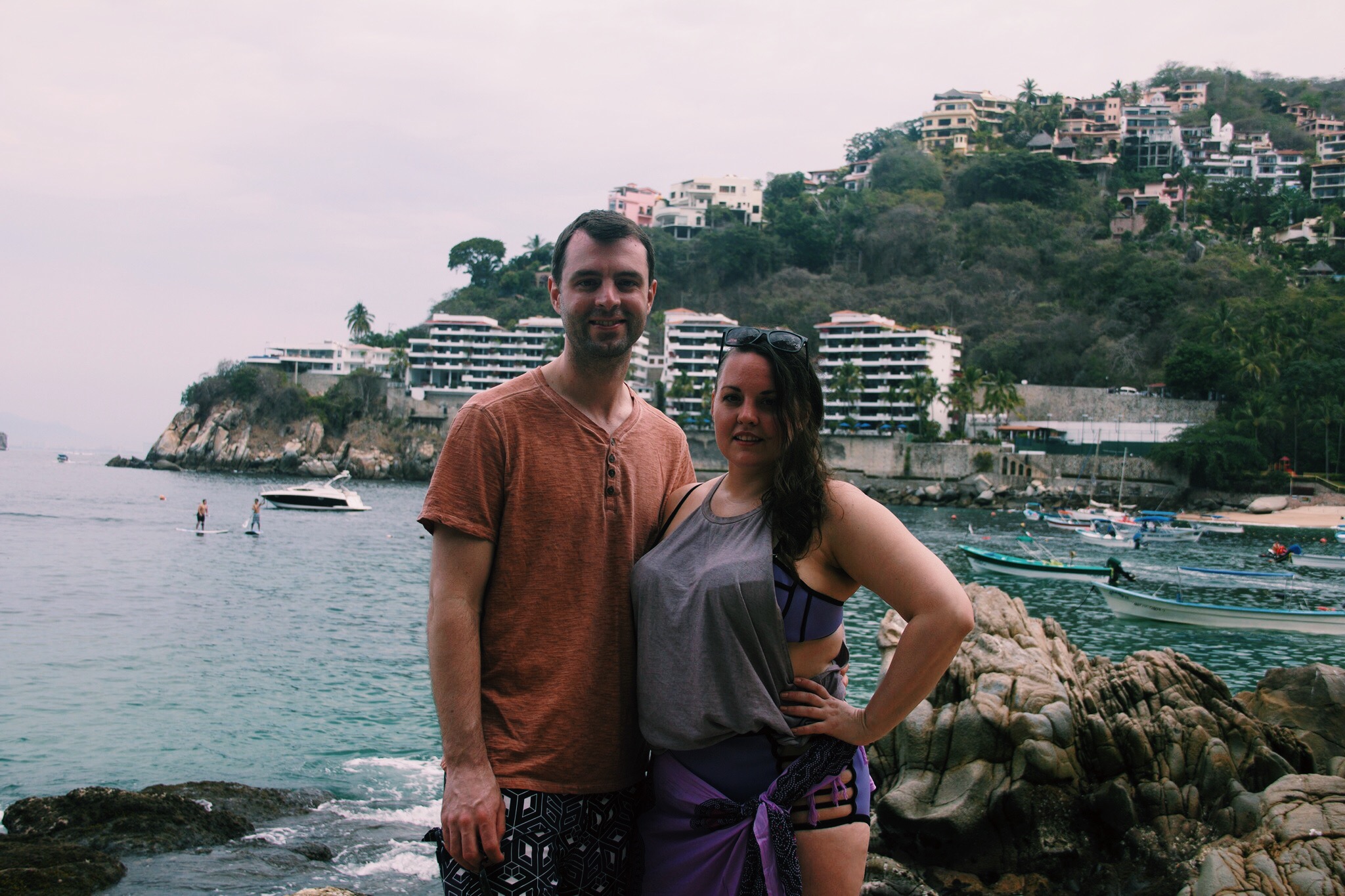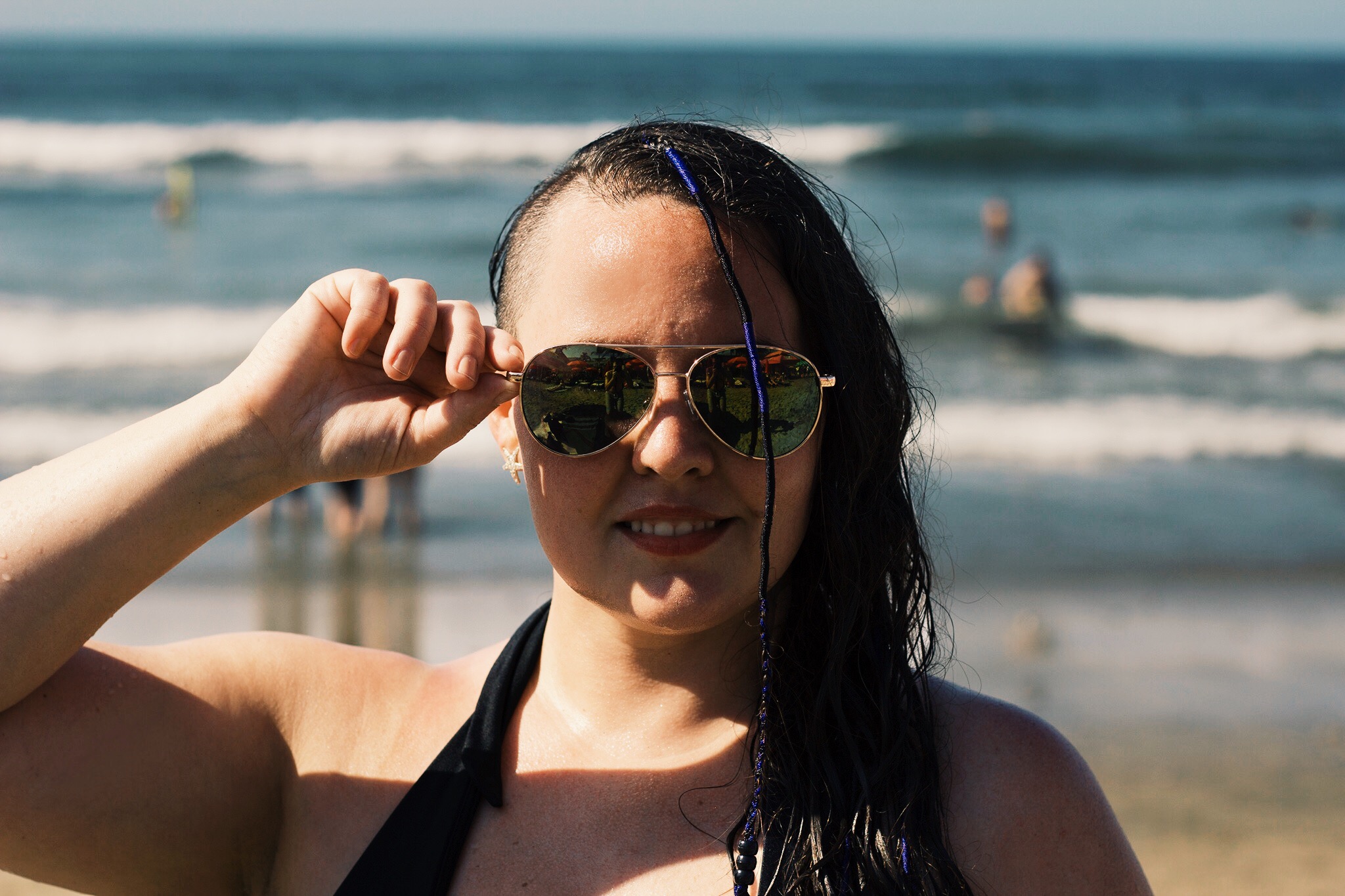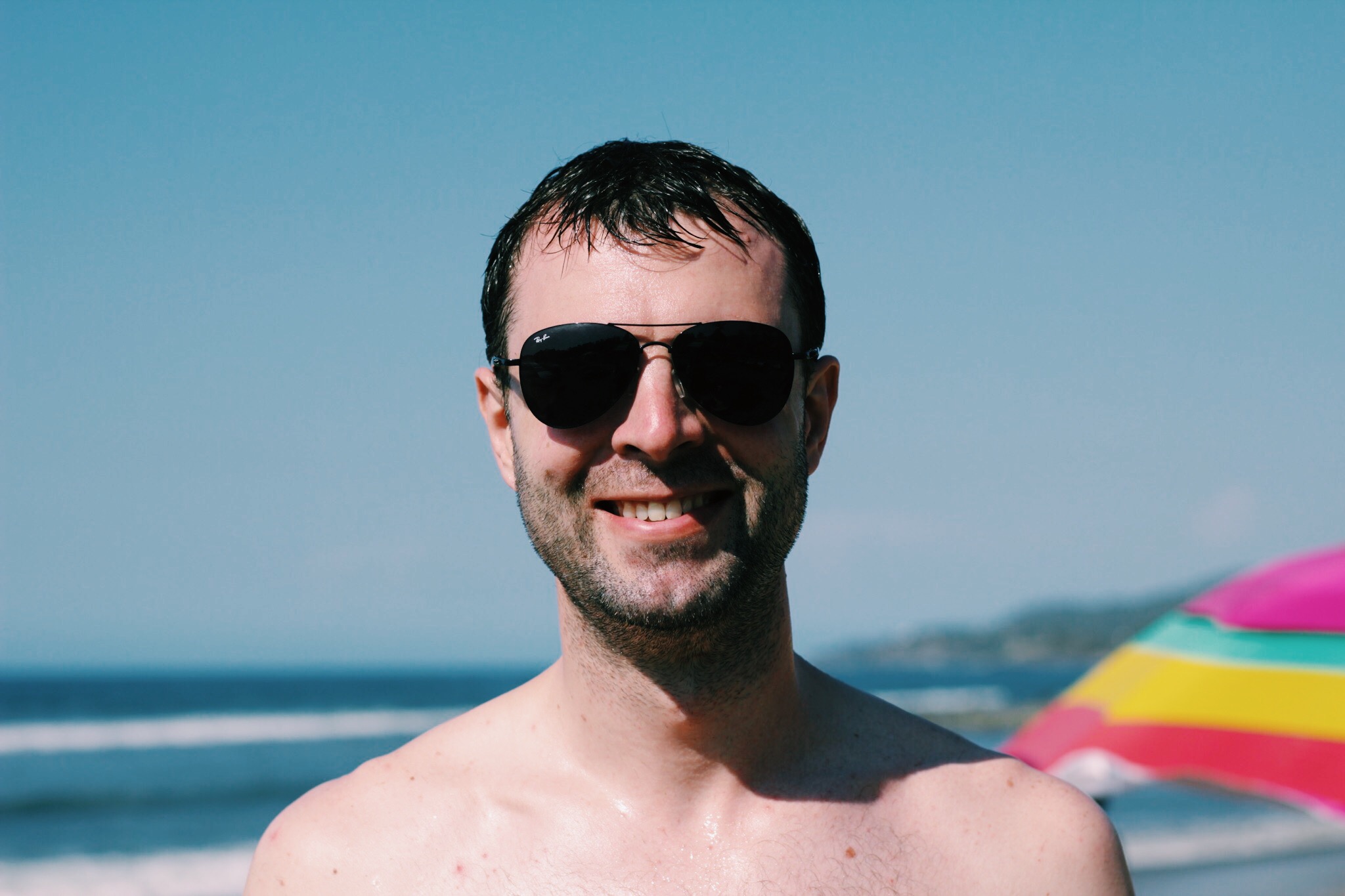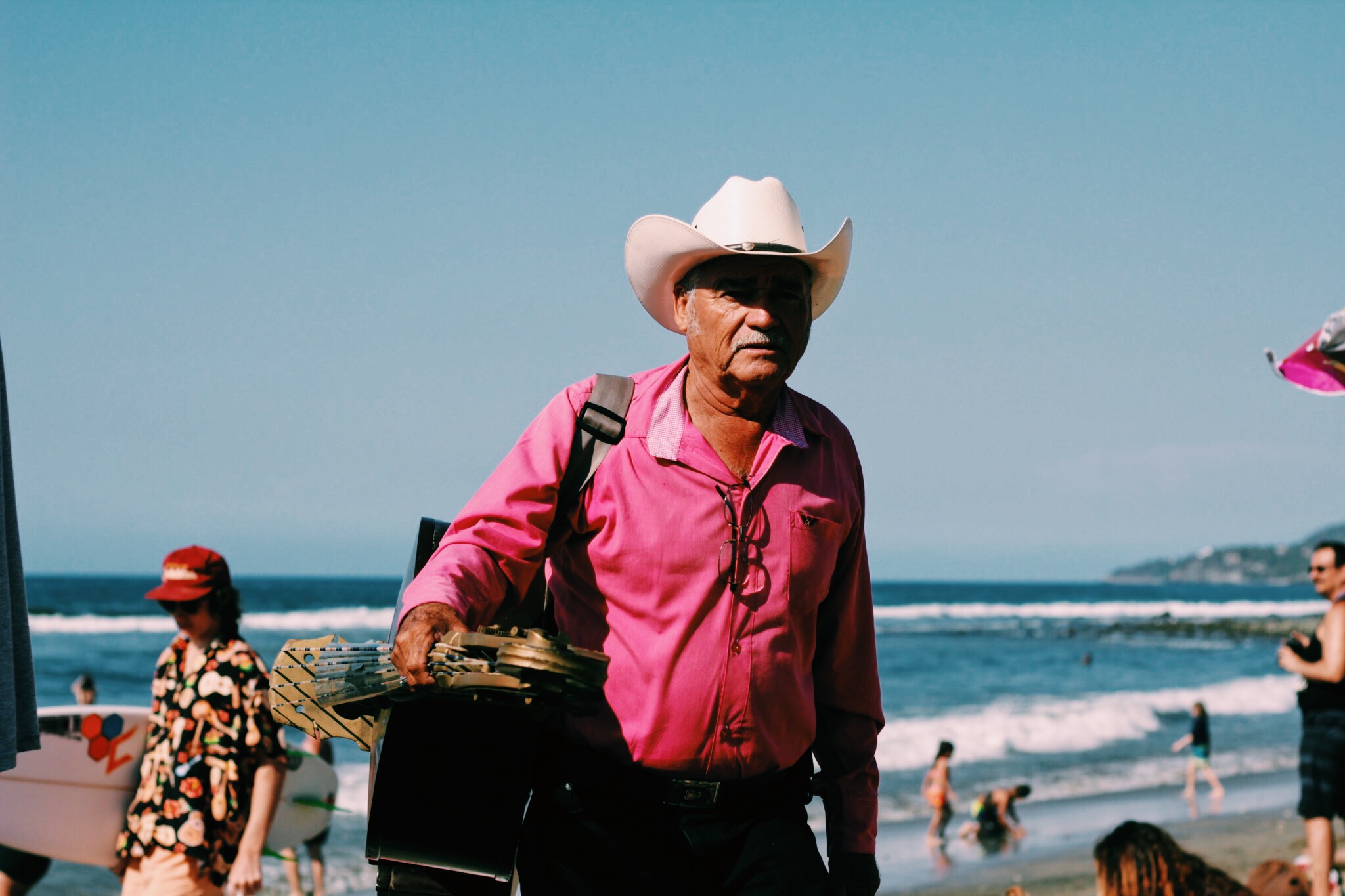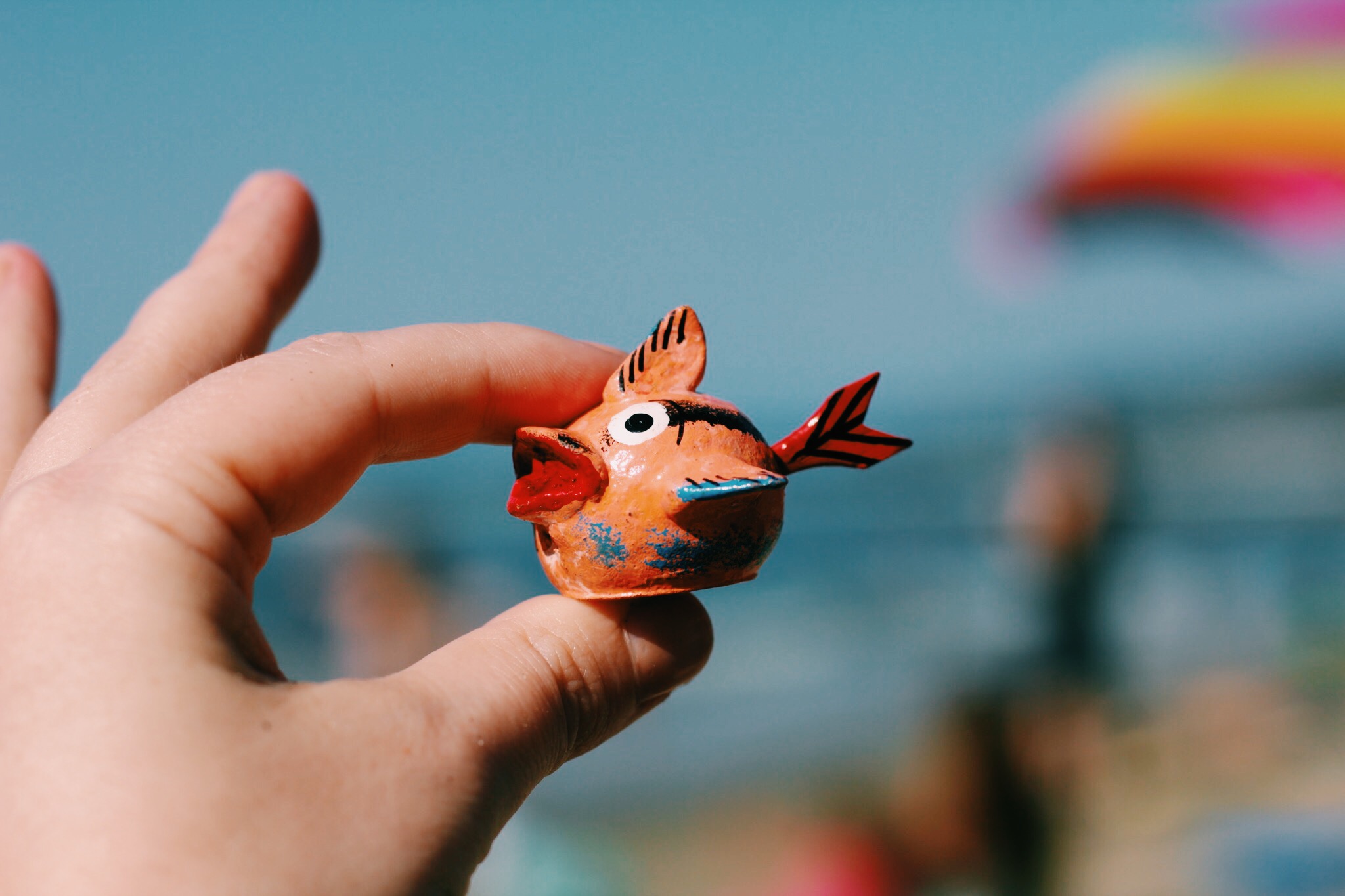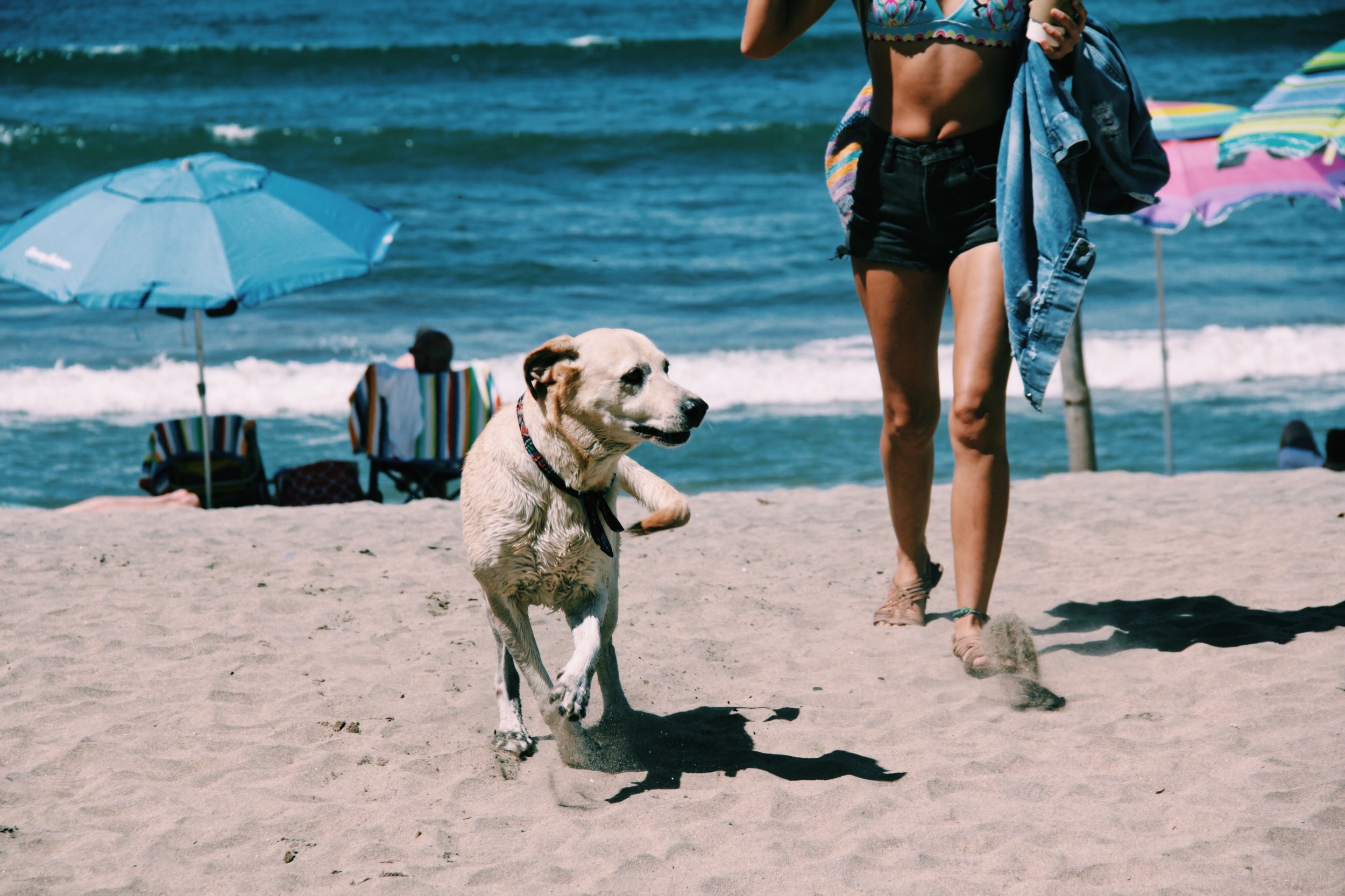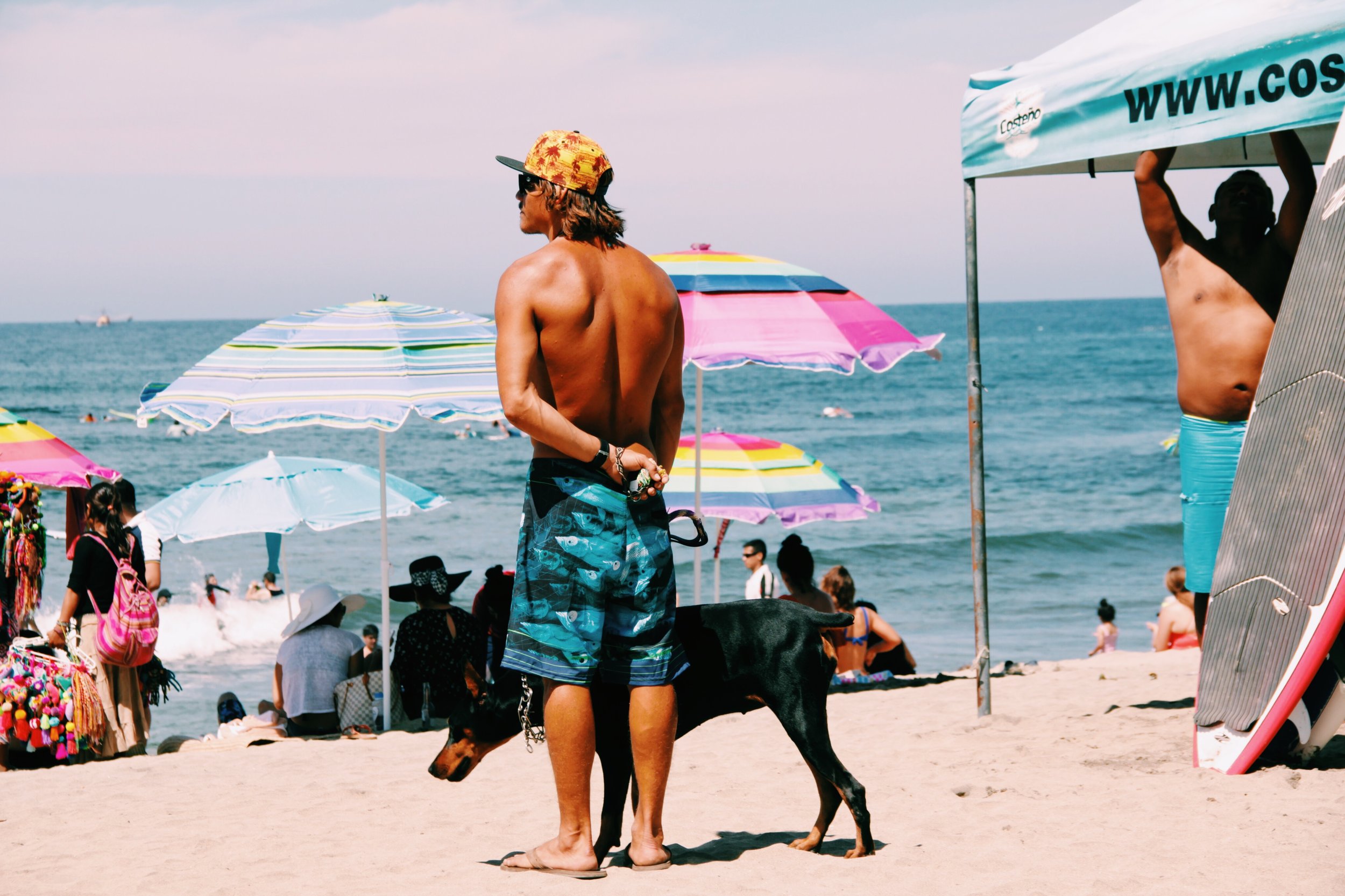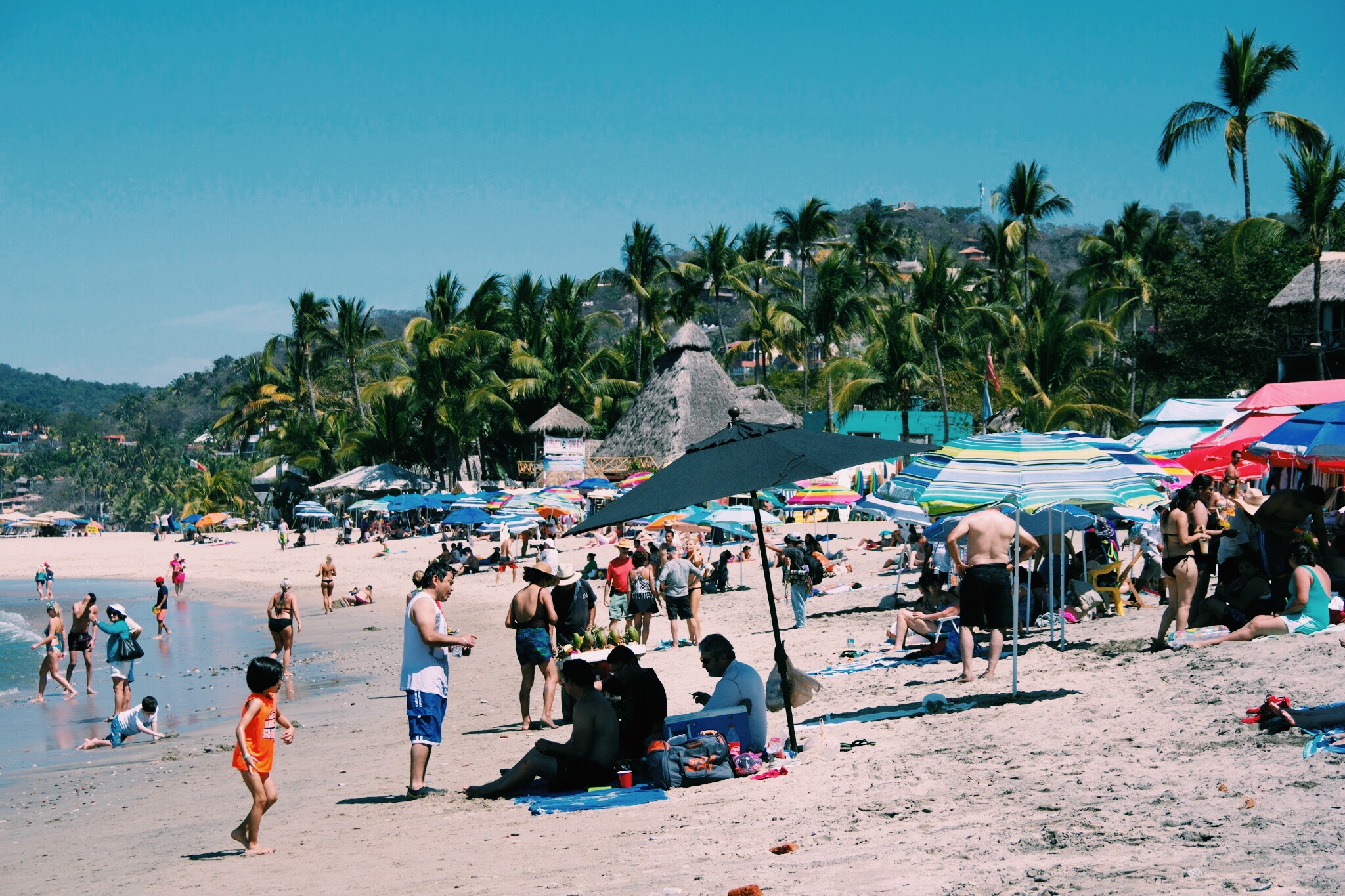 BEST BEACHES:
(Sayulita, for all the vibes.)
Mismaloya. The set of "The Night Of The Iguana", this cove has emerald green water and is surrounded by a beautiful jungle. It's always bustling with water traffic and there is plenty on site to eat and paddleboards to rent! We accidentally missed the road at the Barcelo and ended up following a local in a sketchy hike down some private property to get there. It's worth an afternoon spent here taking in the rocky cliffside packed with houses and popular beach and film history.
Los Muertos. If you want a lively city beach where you can take in the local scene until the sun goes down, it doesn't get any easier than here. It's lined with restaurants and activity. There's a beautiful modern pier where people fish and swim and you can visit hundreds of restaurants and cafes in town, which felt a bit San Francisco-esque to me with hills and close quarters.