Ocho Rios, Jamaica / February 2011
We didn't do Jamaica right. The trip was a bit of a whim and we quick booked an all inclusive via priceline in Ocho Rios. We landed at the Grand Bahia and it was beautiful but it was on this vacation that I realized our style is more about exploring the area than going all inclusive for the sake of convenience. If you are going to Ocho Rios, I can definitely recommend the resort for the price. The food was bland as can be expected, but the grounds and beach were spectacular. There is a private snorkeling cove on site where I saw the largest stingray I've ever laid eyes on in about 15 feet of water. They rent gear on site.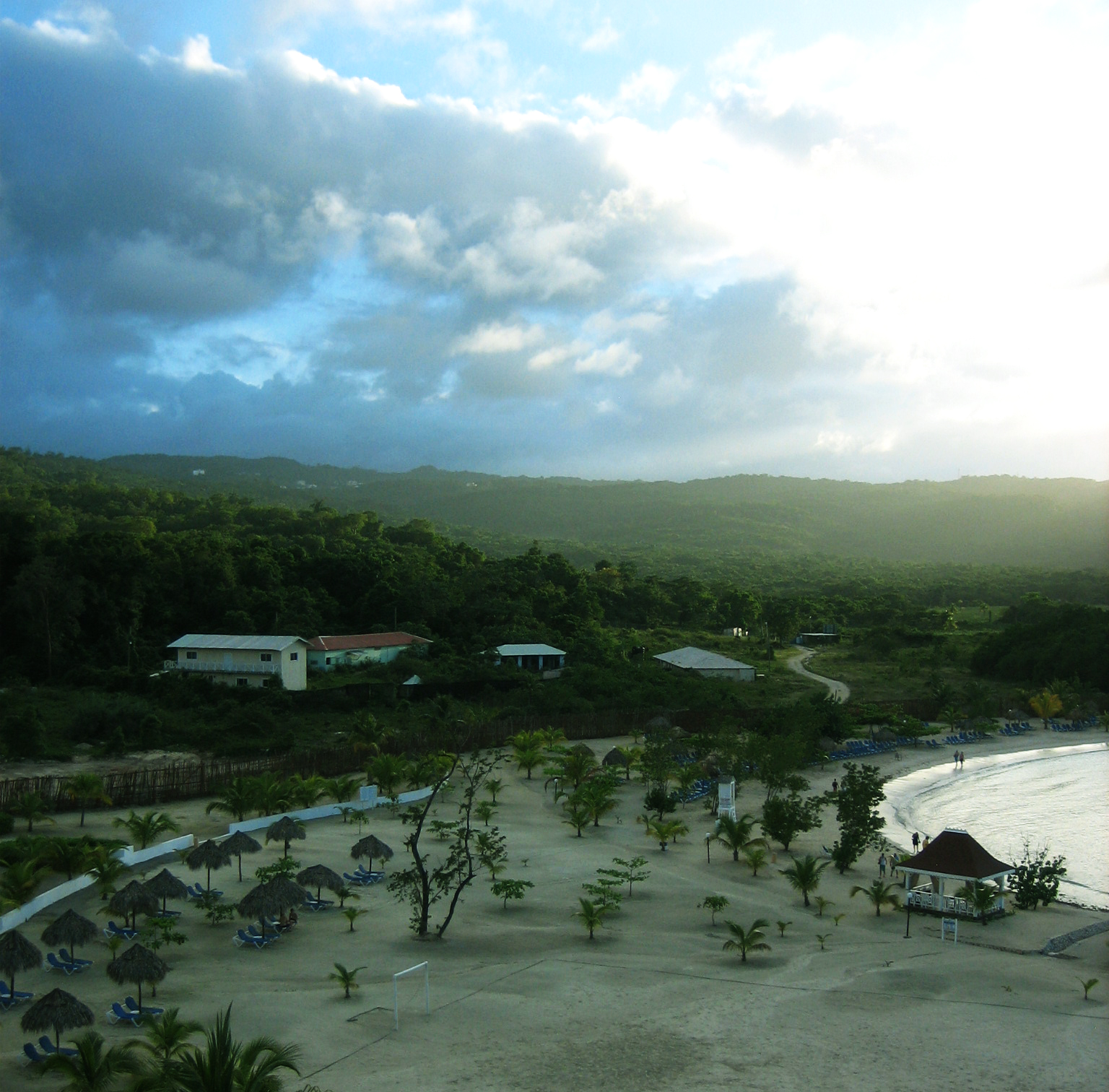 DON'T MISS:
The Jerk Chicken. Just go get some.
Because we went all inclusive and didn't even rent a car on this one I have no good places to suggest. There are waterfalls nearby and amazing beaches to behold.
Contact me if you've explored the area and I'll add to this page!
I WISH:
For my first visit to Jamaica I wish I would have gone to Negril. There's an amazing place to stay called Rockhouse that's on my bucket list. They have cliffside bungalows with private ladders to enter the water and the snorkeling is supposed to be great. I am too cheap to pay for high season so some low season I am going to hit this resort!