Oahu, Hawaii / May 2016
This destination has been on the top of my bucket list since I was in high school, particularly getting to the surfing mecca known as the North Shore. I was ecstatic when the Hubs said "let's hit Hawaii" for a babymoon after finding out that I was pregnant. It was one of the only places left with the freakish Zika virus outruling most of the Caribbean and Mexico this year. Being in Hawaii feels like you're in Jurassic Park with its green covered mountains, cliffs and blue water surrounding you. You are pretty sure a dinosaur is going to roam out of the green jungle and John Williams' piano line plays in your head as you drive the coast. We spent 3 nights at the Parc Waikiki which was decent for the price but I would not rate this a 4 star even though that's the rating online. The Parc is modern and the views are beautiful, but the rooms are so-so and after 2PM you lose the sun at the pool because of the position of the building. With that said, I'd totally stay there again for the price I got. Next, we hit the ever popular Turtle Bay Resort on the North Shore for another 4 nights. I've already determined to re-do this resort within the next 5 years since I came down under the weather with some kind of bronchitis or nasty bug and it really slowed me down. I nabbed the resort as a Priceline Express Deal after about 3 weeks of looking everyday for the prices to drop. I wanted this one! By all means splurge on it if you are going to the North Shore and want the amenities of a hotel vs. renting a vacation house, it's so worth it. The beaches on the North Shore are next level and even though we were there in the calm summer season, (great for snorkeling), you still feel powerless against the ocean. Enjoy it and be respectful of the force that it is.
DON'T MISS:
Hanauma Bay. This is a famous protected park with some of the best snorkeling in the area. It's so easy to get to and it's beautiful to behold but make sure to go early…like REALLY early. We were there by 8am and it was already filling up. Once they fill up with 3,000 guests they close the park. It will be crowded and its closed on Tuesdays but it is an amazing spot to beach for half a day. Careful as you venture out to snorkel in deeper waters as the currents pick up and we had to fight a little to swim back into shore. It costs $1 to park, and $7.50 per person to enter the park. Every guest must watch a cheesy 20 minute video before they let you down to the cove. They have a tram that will bring you down (it's on quite a hill), but you don't really need to tram down. We walked down and took the tram back up.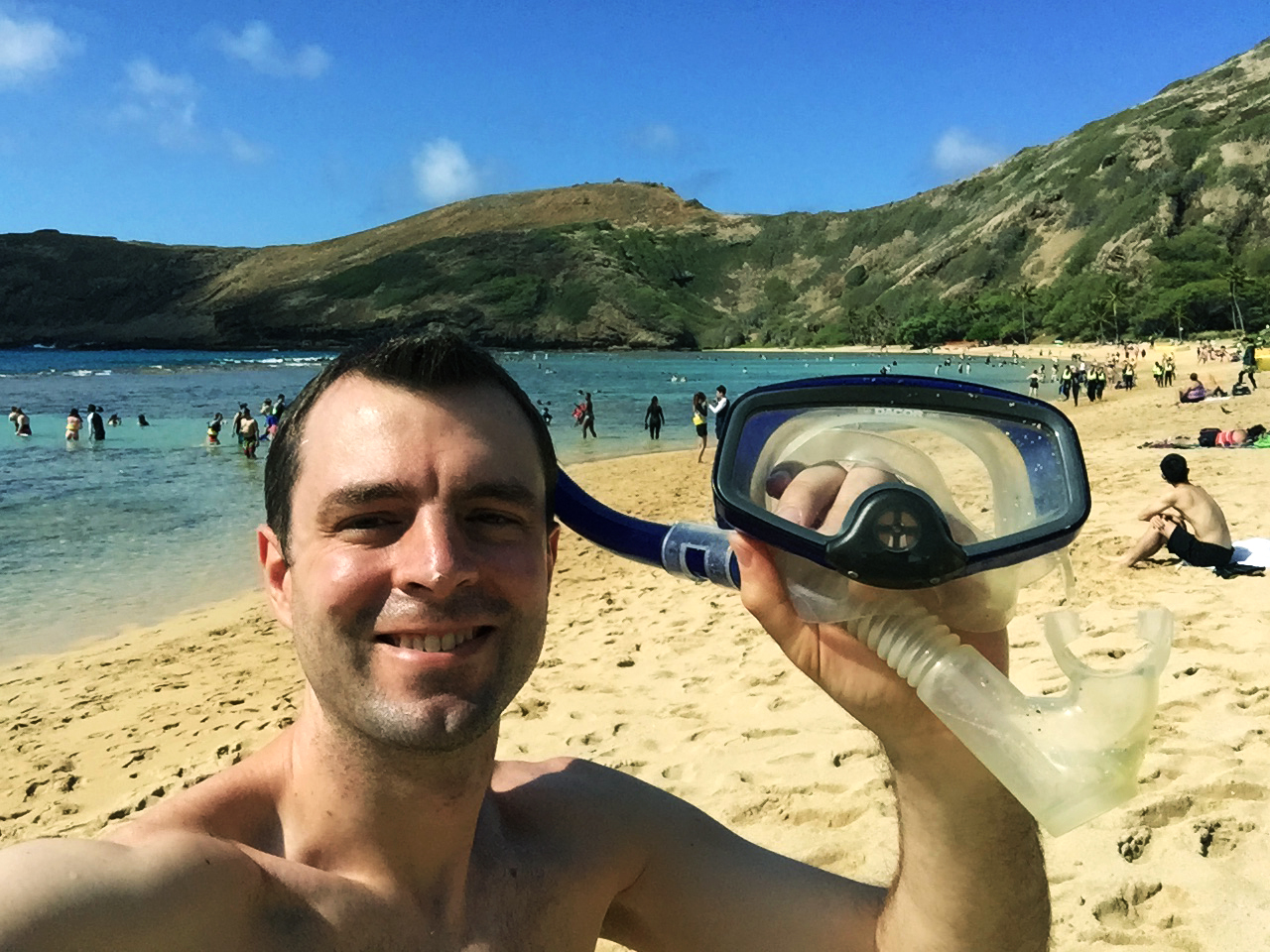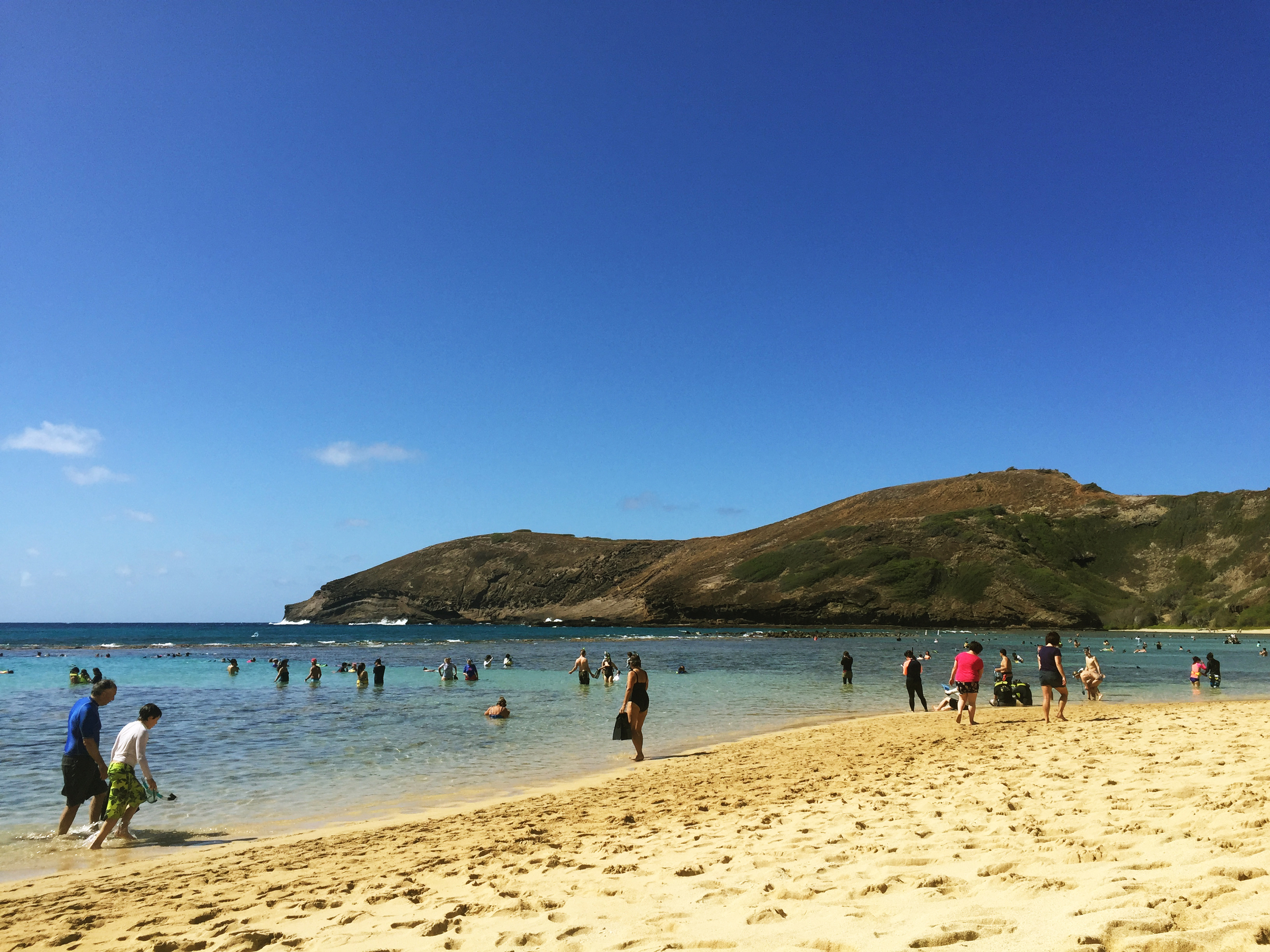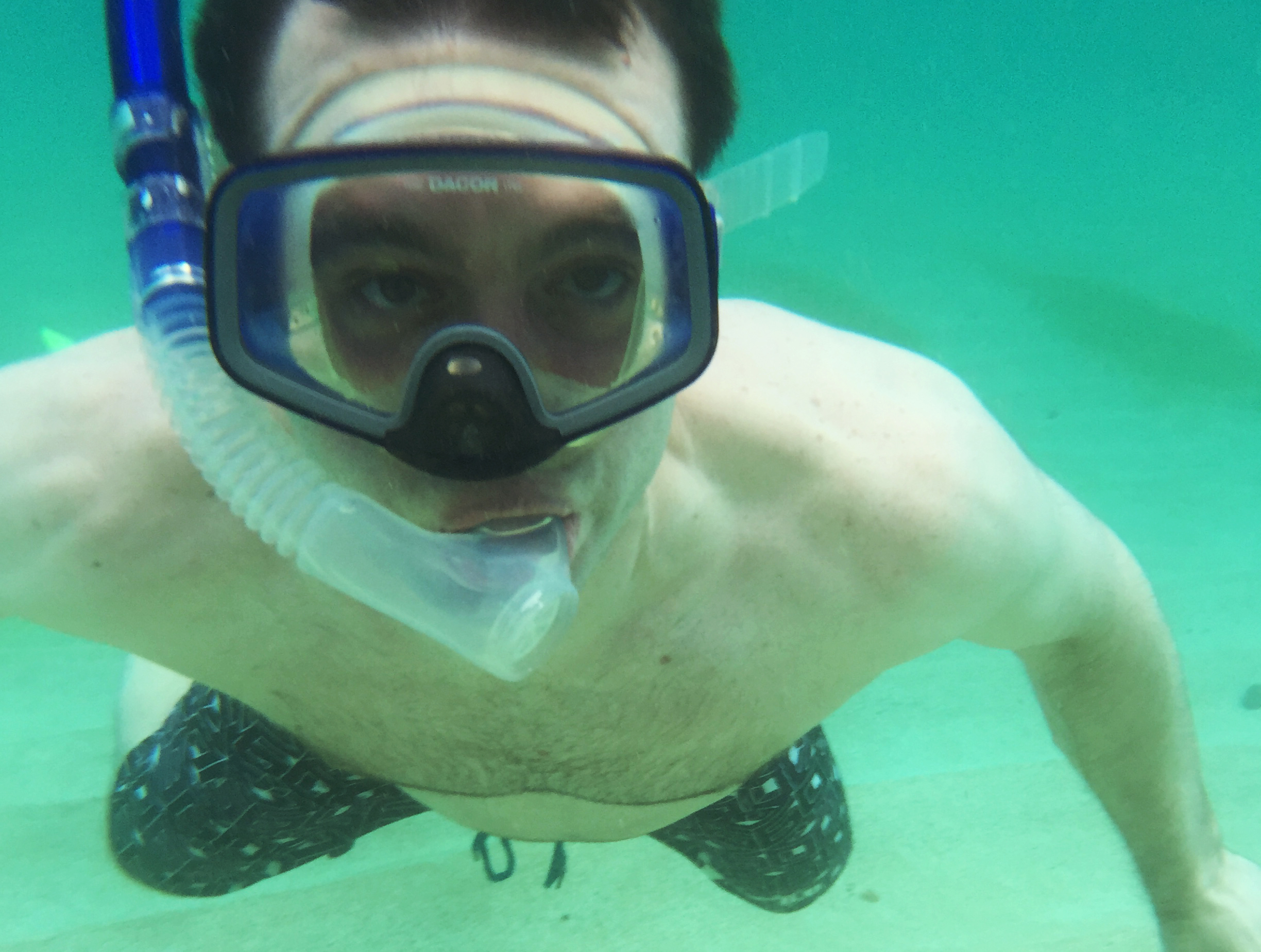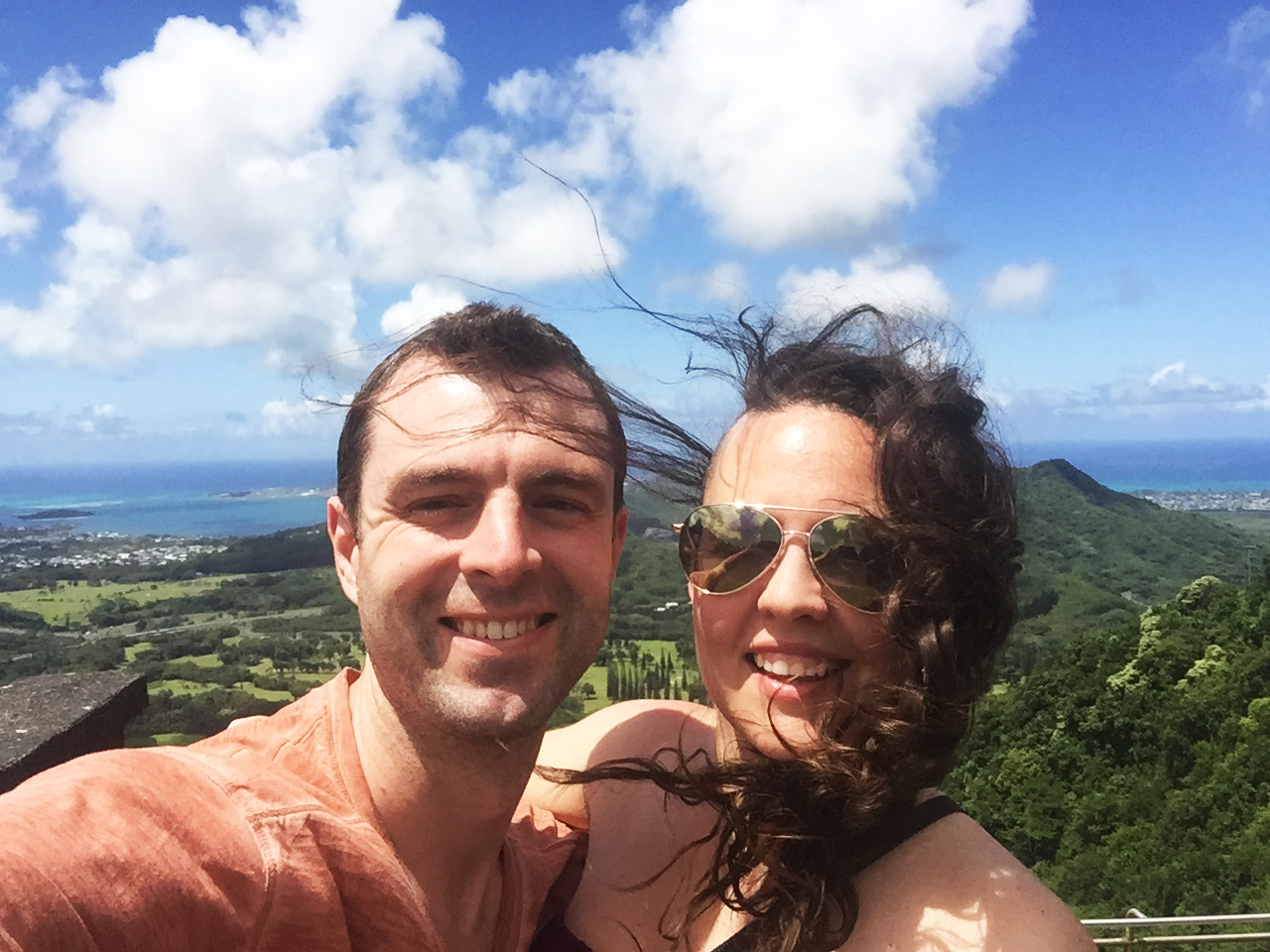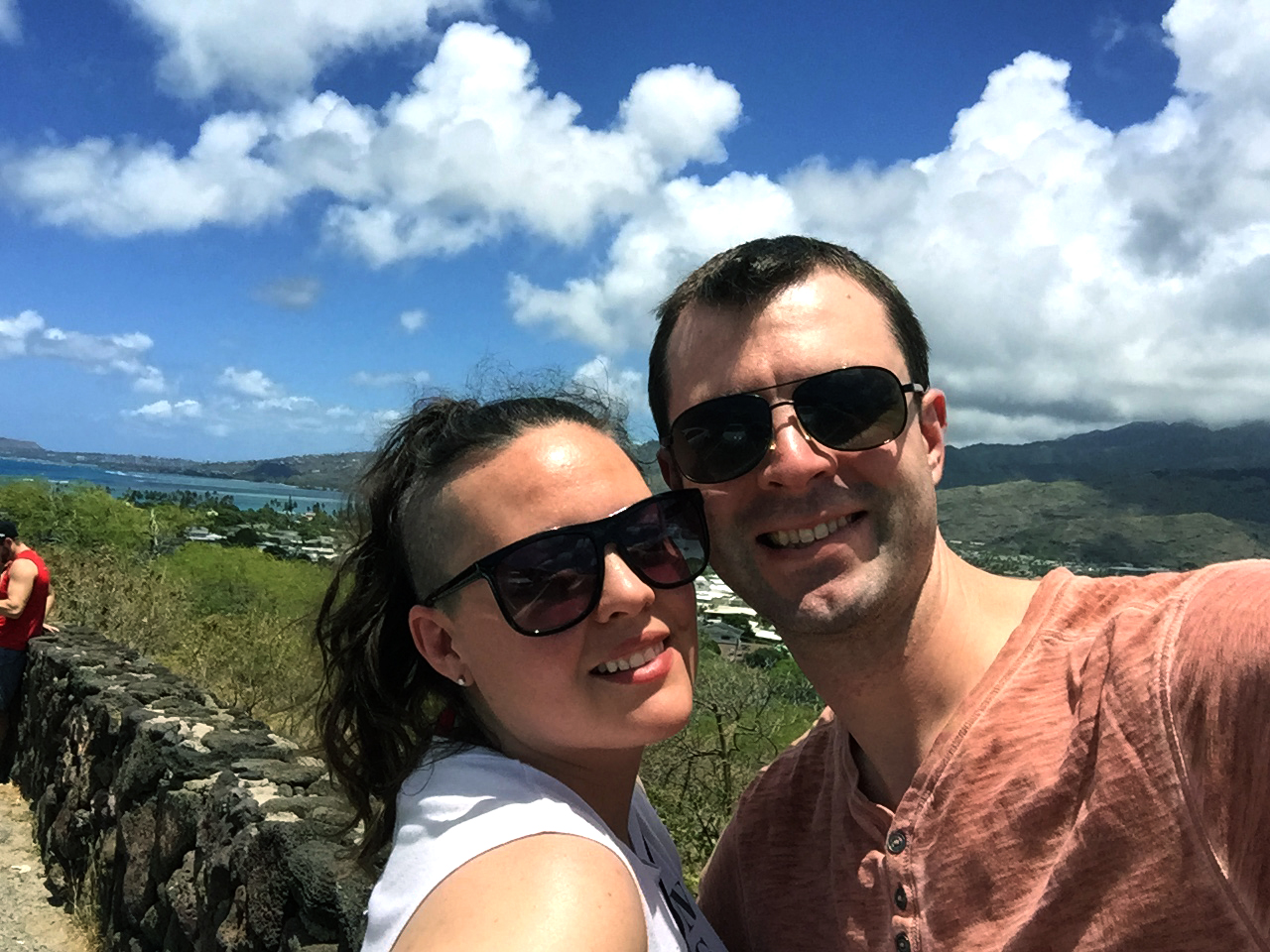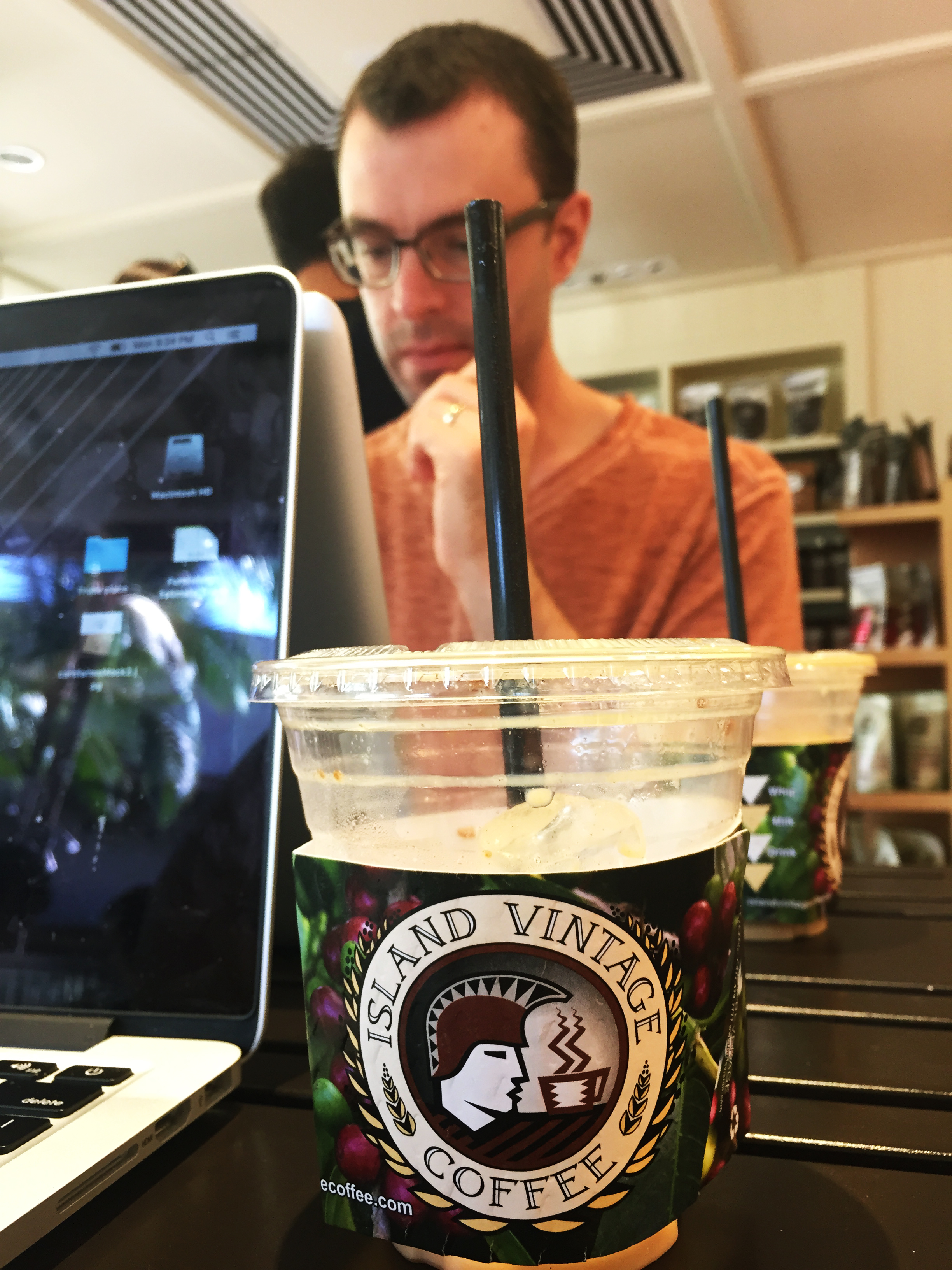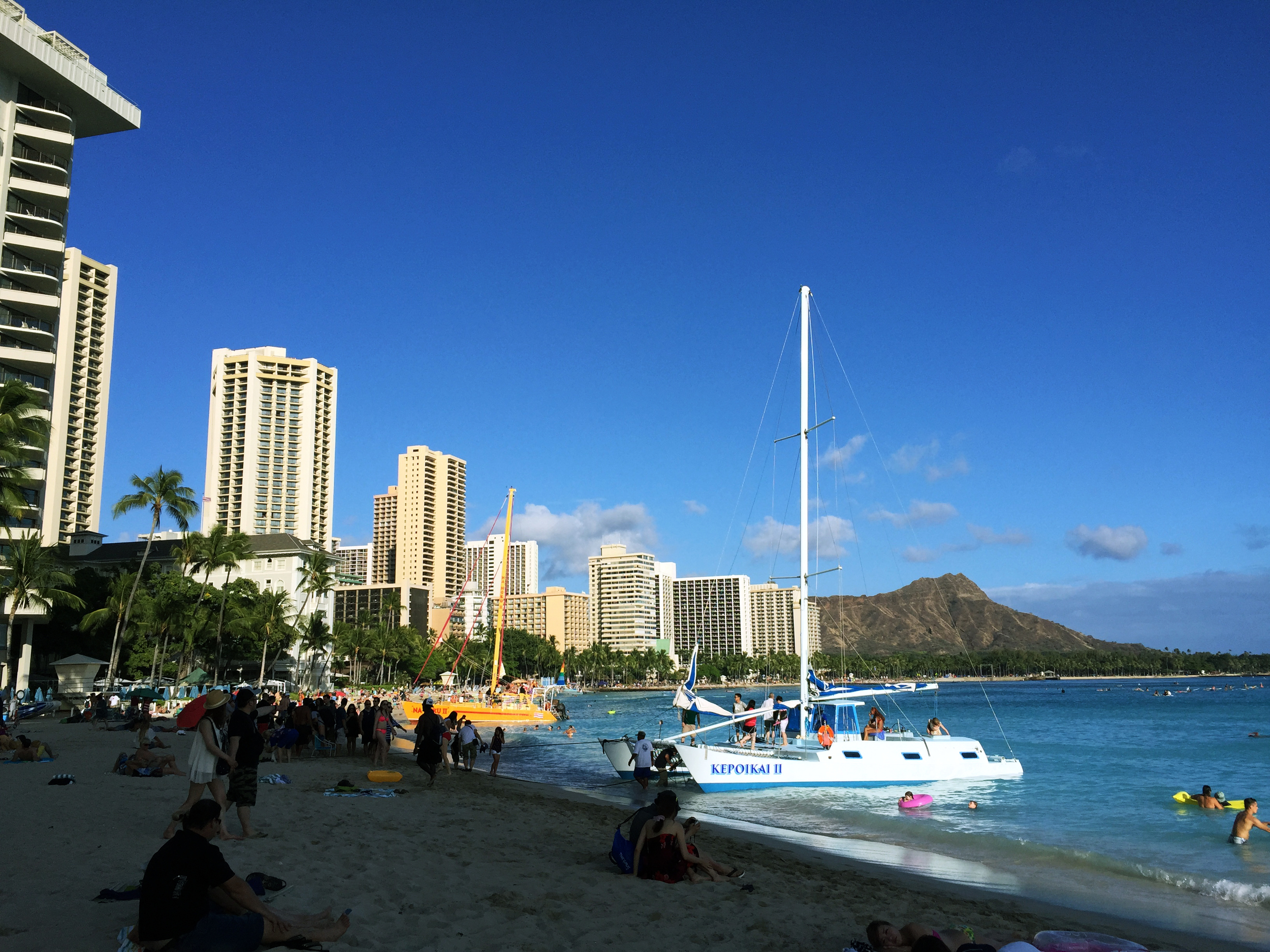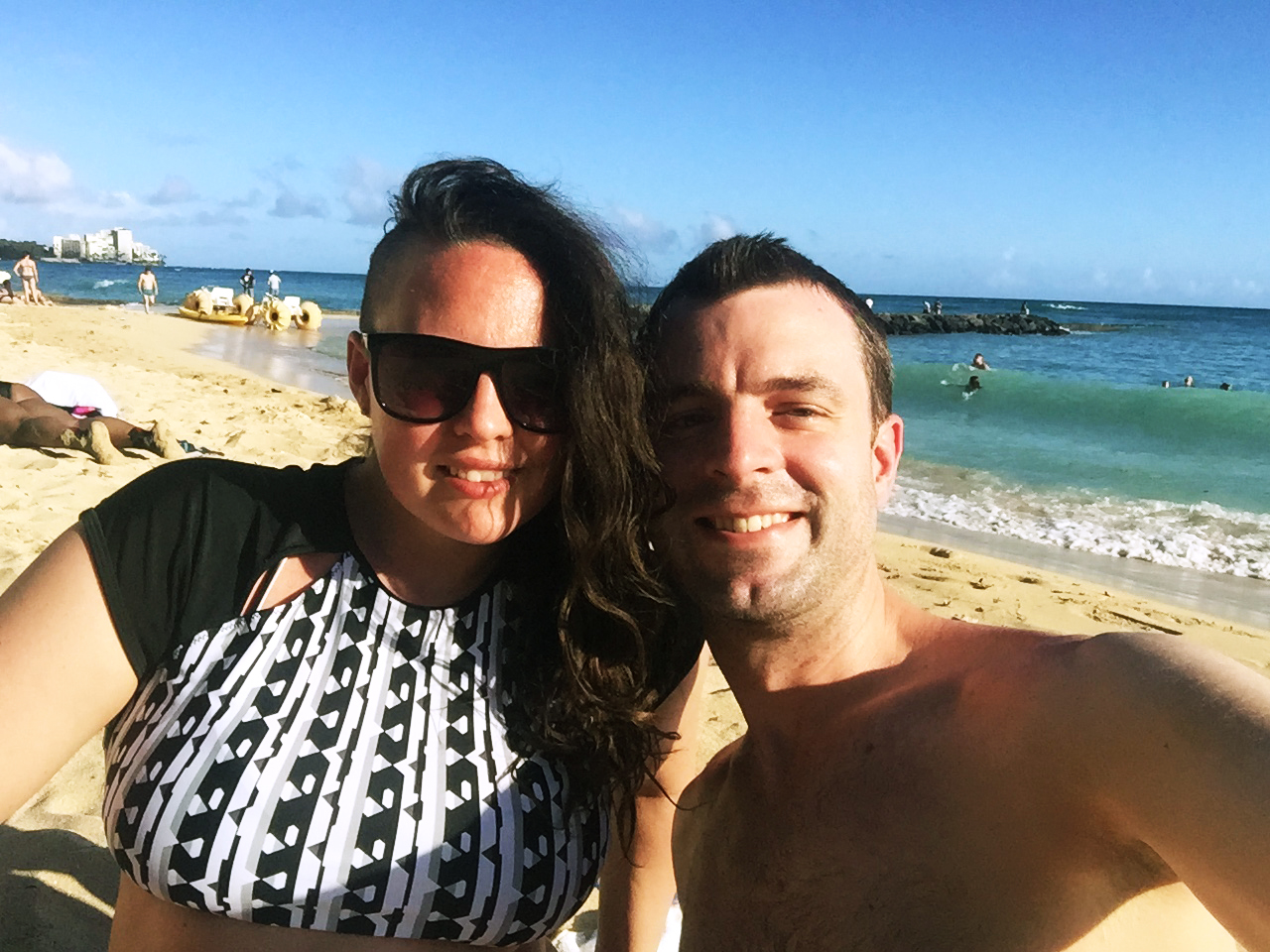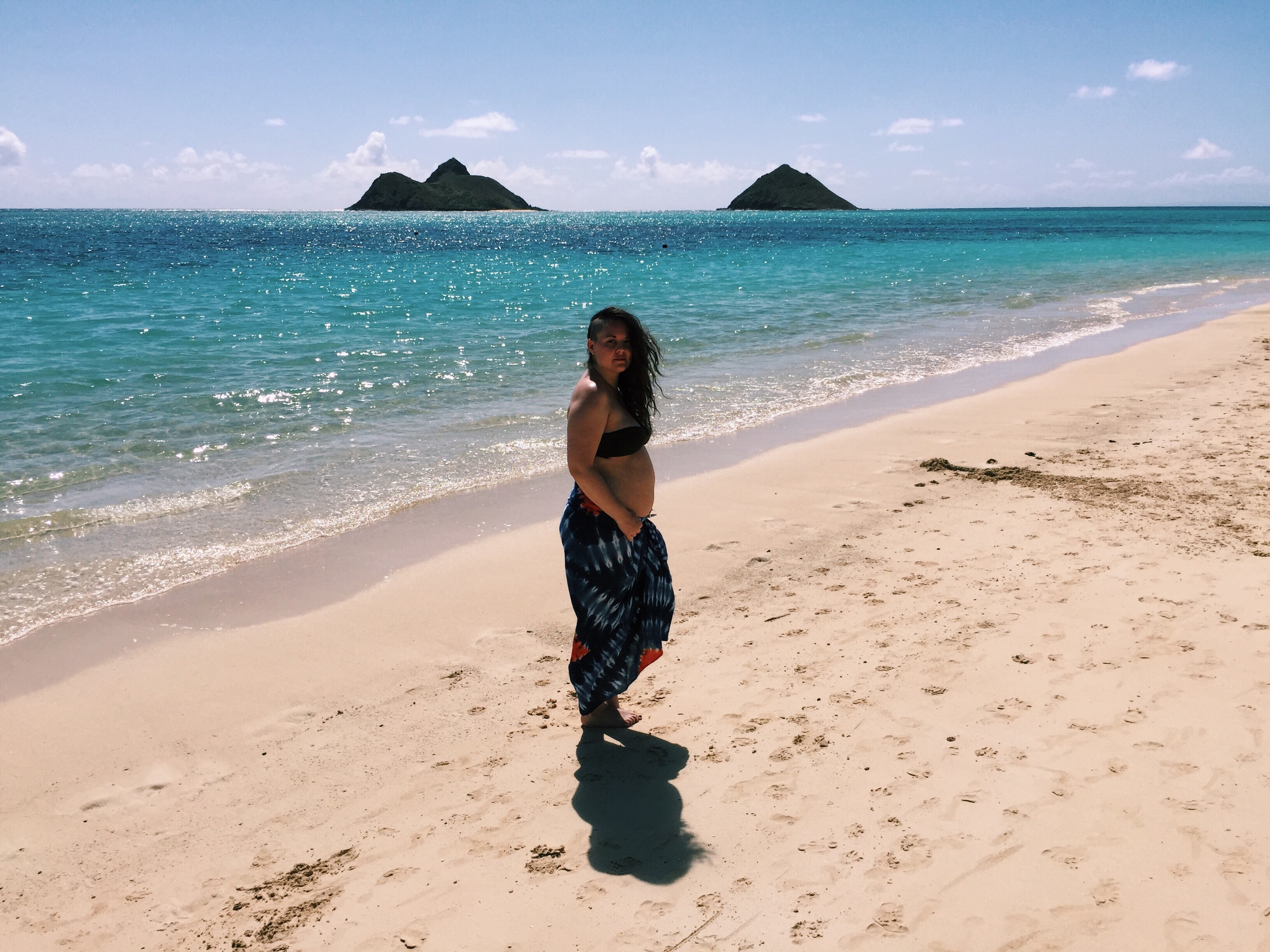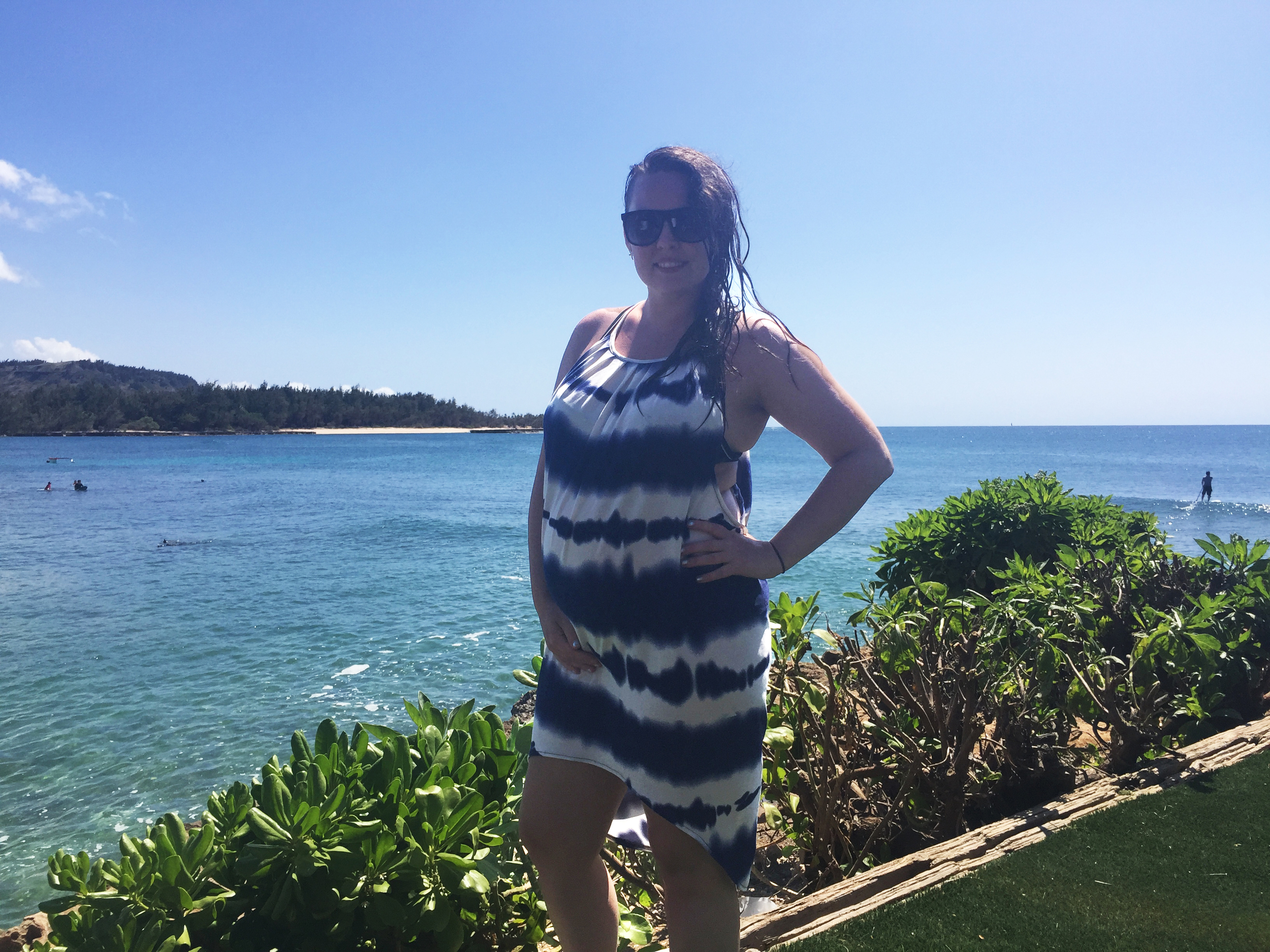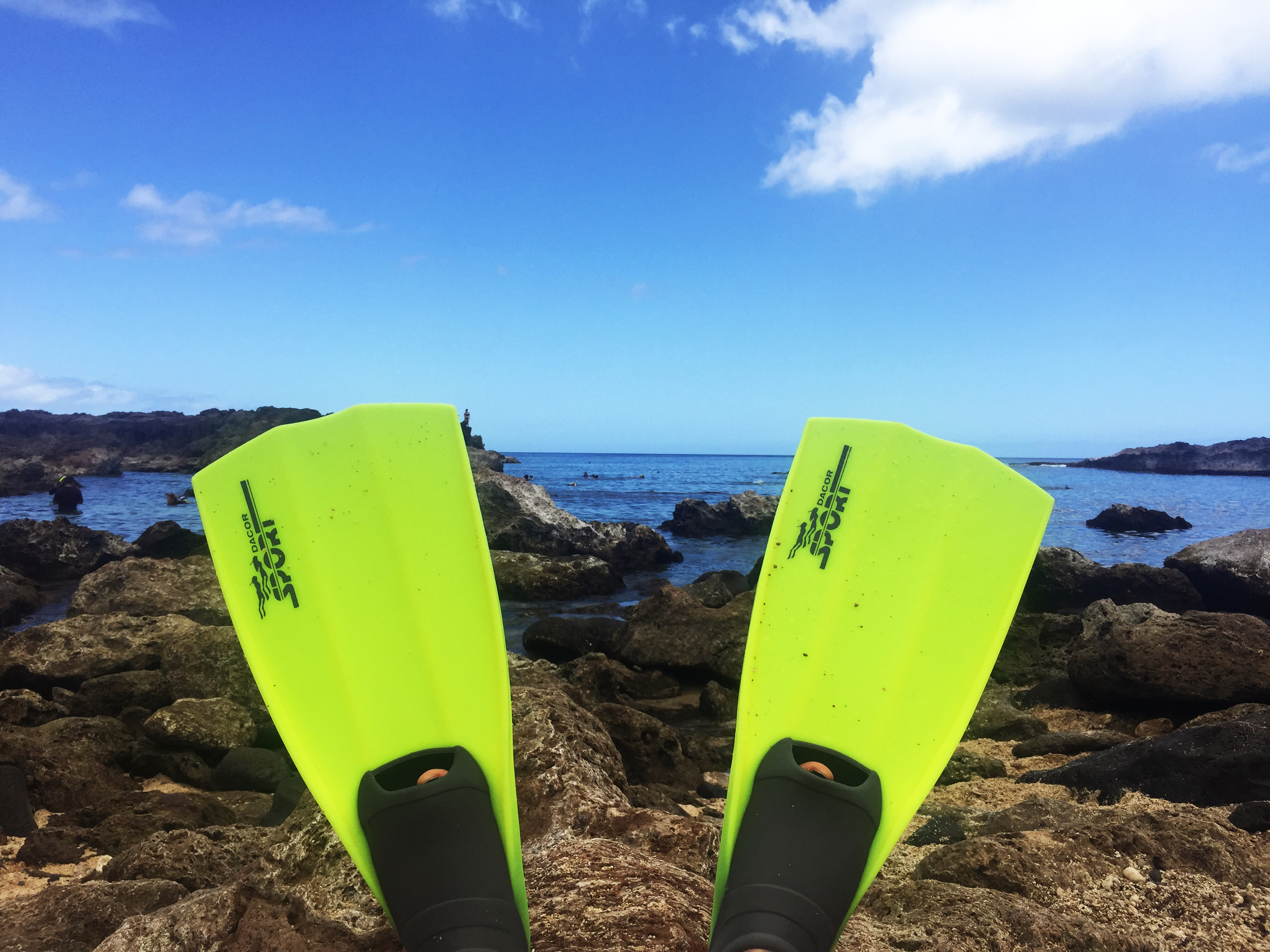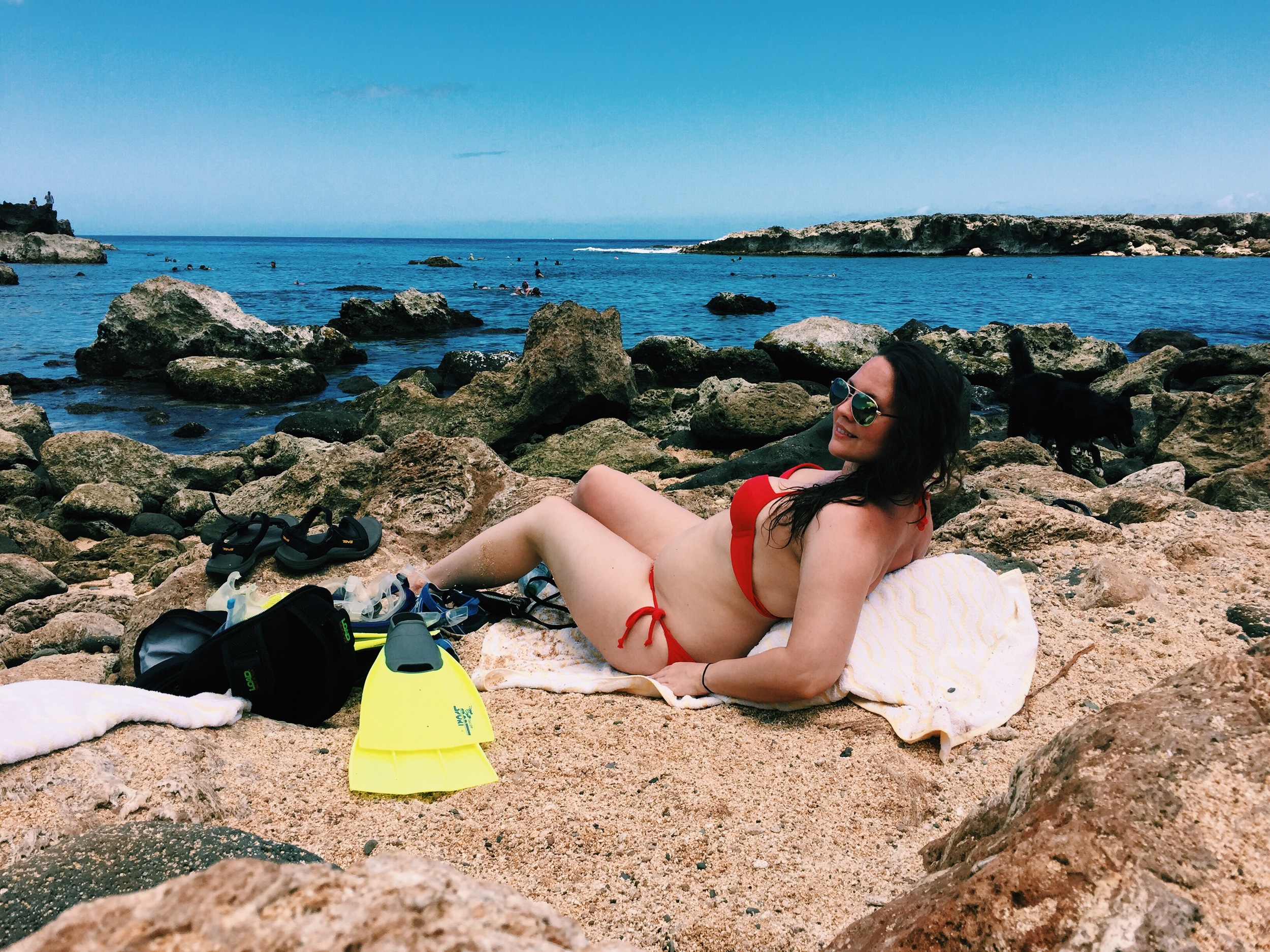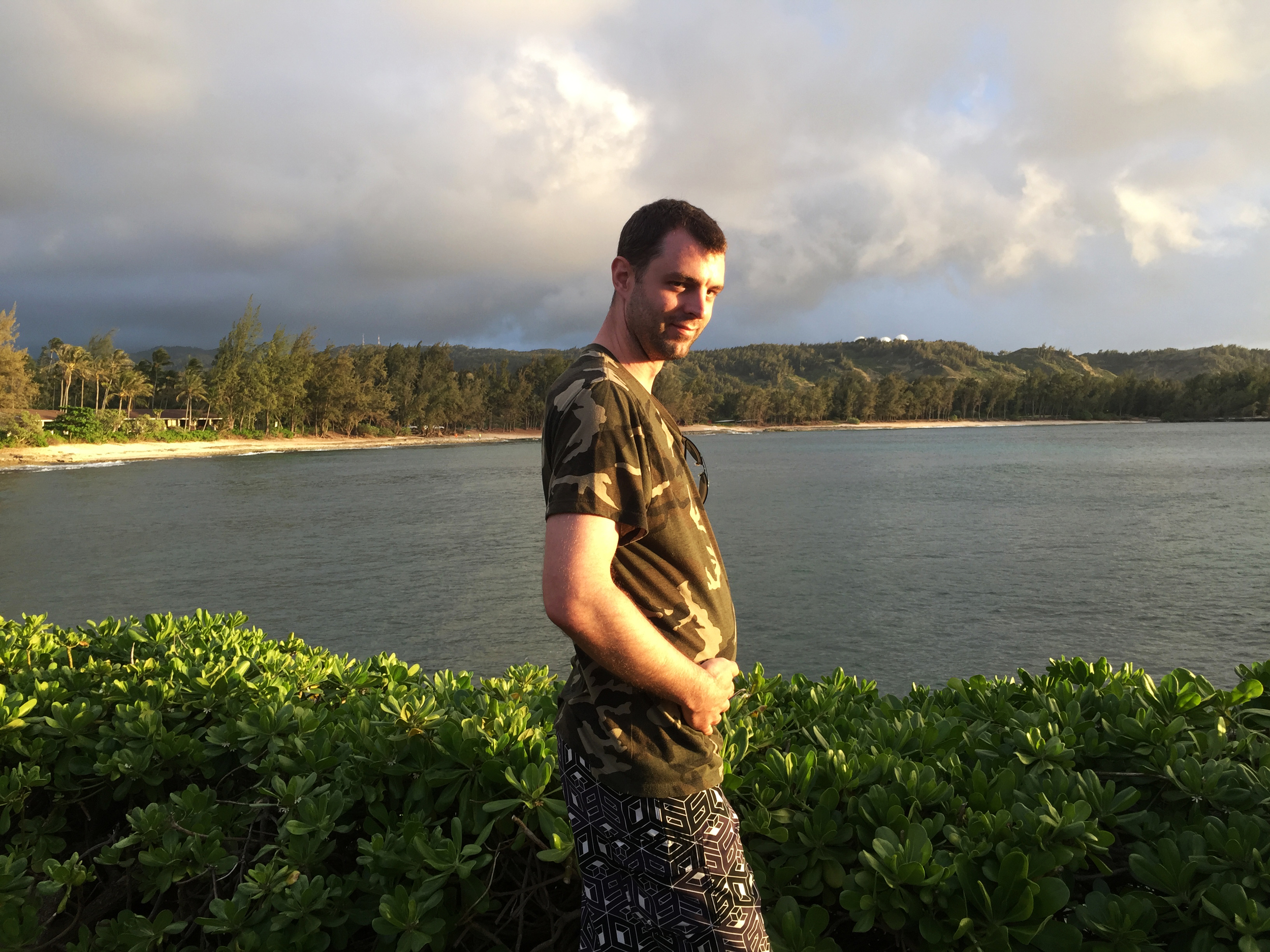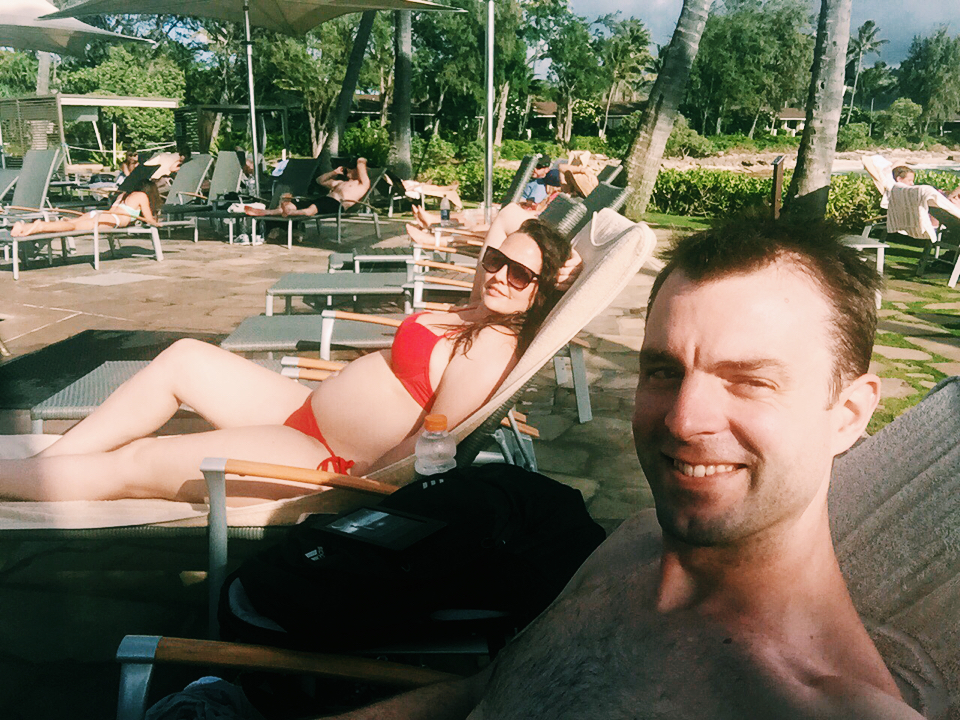 Lanikai Beach. One of the most beautiful beaches I've ever been to. Drive far enough down to get the Mokulua Islands in close view and park anywhere in the residential area that doesn't have a no parking sign, there's pathways to the beach from most streets. Bring some snacks and a camera, there are no places to eat directly on the beach. You can kayak out to the Islands or hike up to the pillbox if that's your thing. Or…stay on the beach like a beached whale, have a swim and people/dog watch. I didn't want to leave this beach. Ever.

Shark's Cove Snorkeling. My favorite snorkeling spot to date. It's not an easy entrance, so bring some booties and plan to be entering/exiting the water with 10 other people unless you get there at 7am. Once you're in the cove, it offers plenty of space to spread out and behold the character below. The visibility in the summer is excellent. This is not a place where you beach yourself for the day, you will need to search for a little sandy patch to put your towel down and it can get VERY crowded, but we came back to this place more than once for a morning snorkel session. It's a popular dive spot too, so look out for divers below.
BEST BEACHES:
(Lanikai – Heaven on earth.)
Waimea Bay. Cliff jumpers to watch, a river mouth to play in, a fantastic swimming with soft sand and the happiest of vibes. It can be a bit of a hike to find parking and walk to the shore with loads of sand and some hilly spots but there is always something to watch at this beach. The day we were there a film crew was capturing people take turns on an electric jet propelled body board.
Pipeline. I've been watching surfers on the surfline.com webcam for over a decade now and being able to get here in real life was a bucket list item fulfilled. Summer isn't the big wave season so there was no action to see, but this famous shore break on a flat day is still a powerful force to behold. I was a bit scared just jumping in the water to cool down because a wave can come from nowhere and you can really get pounded here. The view boasts sand for miles and it's a beautiful place to lay out and just feel out the local surf culture around you. Arrive early and you can park in the free lot just across from sunset elementary school.
GOOD EATS:
Duke's. Classic mega popular oceanside restaurant. A good stop on Waikiki beach.

Teddy's Bigger Burgers. Delish local fave burger chain stop. Good shakes, too. When you need to grab fast food, try to find one of these before you hit McDonalds.
Uahi Island Grill. About a mile from the beach in Lanikai this is a fun busy stop for some local flavor. They were featured on the food network.
NORTH SHORE EATS:
Ted's Bakery. Everything here is good. I could probably eat here for every meal and the pastries and donuts are in abundance. There isn't a view but they offer shaded picnic tables.
Food trucks. Any food truck will do! The main drive is loaded with them. Just pull over and find shrimp, chicken or shave ice trucks. Acai bowls are in abundance as well.
*Food tip: if you do stay at Turtle Bay Resort, the food at the little shack on their beach was better than any room service or poolside bar food we had there. The mini burgers and taco trio were REALLY tasty. Be advised that the portion sizes on some of the pool bar menu items were massive.